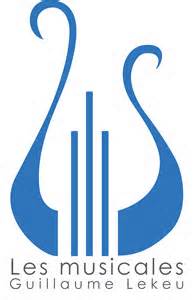 To close that concert series, the pianist Muhiddin Dürrüoglu and the violinist Elisabeth Deletaille will offer a program of Turkish classical music and Belgian music.
The final concert will take place in the tourist centre for the wool and fashion, public place with a rich history, beautifully restored in 2000.
10€ for a ticket, free for children under 12 years..